Are you looking for some things to do in Littleton, Colorado, as early as this weekend? If so, you're in luck! The city offers a number of attractions and events sure to fit your needs. Also, there are always lots of things to do outdoors, just about anywhere in the state! Check out this quick list of things you can try in and around Littleton no matter your plans or budget.
Littleton Museum
If you're ready to see what life was like just a few short decades ago, be sure to check out the Littleton Museum. These living-history farms provide visitors with a number of hands-on displays and exhibits, sure to please the entire family. You can also check out their photographs and other mementos from life as it was lived in the late 1800s.
The museum also showcases concert series and other live events throughout the year. There are also day camps for the kids so they can try their hand at milking cows, herding goats, and more! Hours vary throughout the year but general admission is FREE for everyone. To find out more, visit their website before heading out:
https://www.littletongov.org/city-services/city-departments/museum
Always Choose Adventures
Always Choose Adventures or ACA is on a mission to help everyday people get off the couch, disconnect from technology, and reconnect to nature! ACA offers a number of programs and camps, sure to fit you and your family's needs. You can try everything from simple camping to mountain climbing, hiking, and even volunteer activities.
Programs vary throughout the year and ACA is always grateful for donations and volunteers. For more information about current activities or for how to support their programs, visit their website:
https://www.alwayschooseadventures.org/
SNOBAHN Indoor Ski & Snowboard
While Colorado offers lots of outdoor opportunities for skiing and snowboarding, you don't need to wait for wintertime to enjoy your favorite hobby. Visiting SNOBAHN Indoor Ski & Snowboard not only means enjoying skiing and snowboarding no matter the weather, you can also avoid harshly cold weather and unsafe conditions.
Additionally, checking out SNOBAHN Indoor Ski & Snowboard also means avoiding high lift prices and costly gear! You can also practice and hone your skills or teach others to enjoy the sport in a controlled, safe environment. Membership and free ski prices vary throughout the year so check out their website for more information:
South Platte Park
Why stay indoors when there are so many amazing parks to enjoy in and around Littleton? When you're ready to get outside and get some fresh air, visit South Platte Park. This amazing park is full of stunning nature trails and places for fishing and kayaking. For directions, best places to park, and school camp reservation forms, check out their website: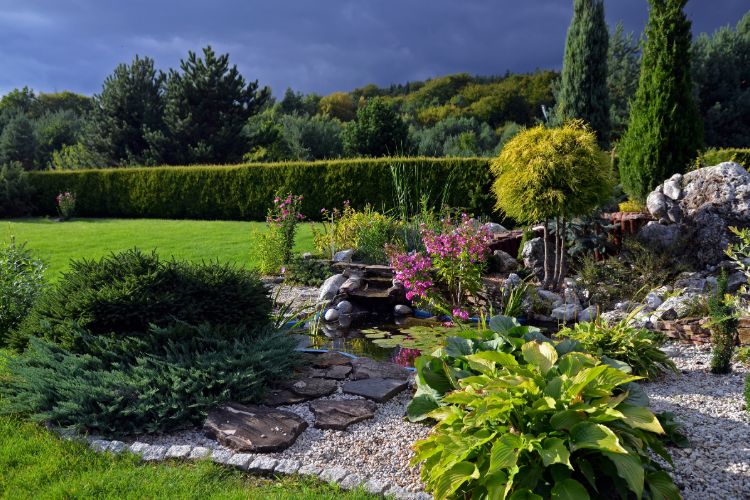 Denver Landscaping and Design is happy to provide this information about things to do in Littleton, CO, this weekend. Hopefully you found it helpful in making your plans! With so much to see and enjoy in and around this city, why waste your time struggling with landscaping projects? Instead, call our expert Littleton landscaping contractors. We provide expert, affordable services for both your home and office. Additionally, we customize landscaping designs to suit your property and budget. To get your property started, give us a call today!